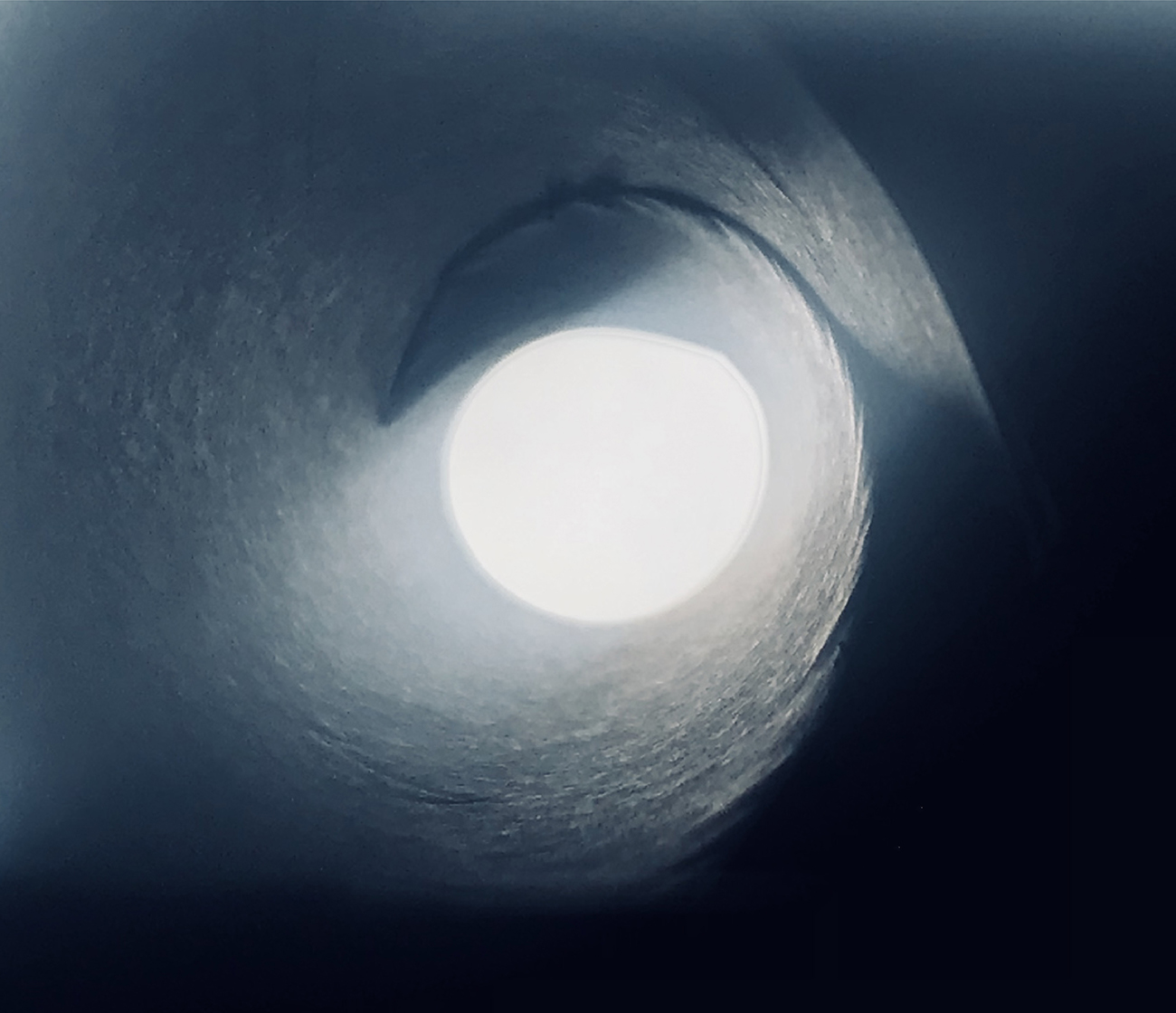 TIME BREAKER concept model: TOWER interior NEXT
TIME BREAKER by DE JENZ, ongoing
Sandefjord, Vestfold County (NO)

.

TIME BREAKER invites Norway's largest upper secondary school's more than 2100 students and 350 employees to re-consider their relationship to time.

The artwork includes a
TIME CAPSULE buried under a sentinel TOWER at the head of a new informal MEETING PLACE in the school. The time capsule and its content is made by the students and reflect how they spend their time. The capsule will be unearthed in 75 years for the school's 100 year anniversary.

In the meantime, the reflective tower and its spiraling interior invite playful behavior in the intersection between the ground and the sky, the past and the future.
...

...